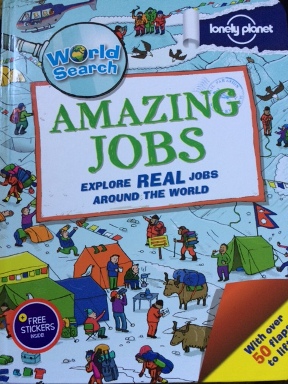 Adult Development

We are a Business and Employment Specialist. This program was designed by our founder who has experience in:
· Managing a Social Enterprise called Carving Careers.
· Assisting over 1000 graduates in getting paid jobs in many different fields.
· Employment expertise and how to shape children so that they are employable in the future.
With having a very useful and analytical mind you will surely benefit from Michele's services.
Do you want to start or improve your business?
· Michele has lots of experience of helping both charities and private businesses and would love to help you grow your business.
· She has helped over 3,500 businesses in Birmingham alone.
· She has also won awards for young entrepreneur too, but unfortunately she is no longer young but growing old gracefully.. lol!
Child Development
With an experienced psychology and mental health background, this has been built into our age appropriate tailored development programs. Children will learn soft social skills eg. how to communicate effectively, how to learn about a range of jobs and careers which they may choose to pursue when they are older.
As 0-7 is the imprinting stage of psychology for children we are very interested in developing the younger children.
Michele's 2 year old son attends the program which will run for the next 16 years until the youngest child reaches 18 years old.
The benefit of this program is that children will be long lasting networks both in the UK and around the world.
International Development
We are always looking for international partners and the aim is to show the children that there is a whole world of opportunity for them outside of the UK.
Parenting Courses
We offer:
· Peer to peer mentoring support
· City & Guilds Parenting Course qualifications
· Support in fitting your career around the children.
Specialist Equalities
This program is very much needed in the UK, to provide additional support for little black boys like Ethan.
· They need additional support to help them stay on the right pathway.
· We have an international black boys network which spans around the world.
· We also encourage the children to have international networks like pen pals from around the world
Internationally Known
We are looking to partner with schools abroad in different countries so that our children can see how education works in other countries too.
Shareholders

Do you want to have a stake in the business? Shares are currently being sold to investors with a non-voting option.